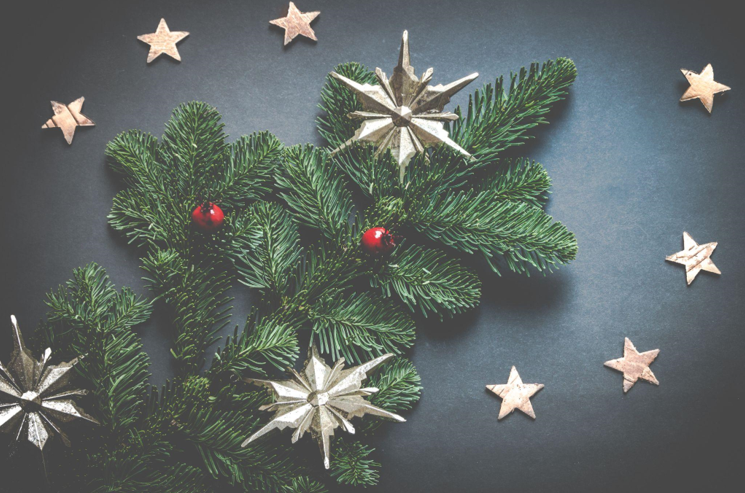 Celebrate the Season with the Perfect Tree
There's nothing like seeing a beautifully decorated Christmas tree to get you in the festive mood. But with so many options available, deciding on the perfect one can be difficult. That's where prelit artificial Christmas trees come in. These trees come with lights already attached, making it easier to focus on the fun part – decorating! There's a prelit artificial tree, whether you prefer a classic look or something more modern.
Opting for an artificial tree has various benefits. It's a one-time investment, saving you money in the long run. Also, prelit trees eliminate the need to untangle messy cords and carefully string lights. Unlike traditional trees, they're also more environmentally friendly as they reduce wastage. There's no need to chop down a yearly when an artificial one can last for years.
Moreover, prelit trees eliminate the hassle of finding the right-sized tree for your space. With a wide range of sizes available, you can select a tree that complements your room perfectly without taking up too much floor space. Even better, some prelit trees have adjustable branches, so you can tweak the arrangement to fit your ornaments perfectly.
Make Decorating a Breeze with Prelit Trees
Setting up the tree is the perfect time to gather the family and get crafty. Decorating the tree with tinsel ribbons, baubles, and lights is an enjoyable tradition that everyone can participate in. However, stringing your lights can be a frustrating task. With pre-lit artificial trees, your tree is already decorated with lights that meet safety standards. The lights are evenly distributed, ensuring your decorations look more eye-catching and evenly lit.
Prelit trees also include various lighting options to match your preferences and changing moods. For instance, some have a remote control to change the light's brightness and color. You can choose from a range of warm, cool-toned, and fantasy lights with twinkling modes. No matter your mood or style, there's a prelit artificial tree that can cater to your preference.
In conclusion, prelit artificial Christmas trees can make the holiday season more manageable, stress-free, and enjoyable. With various sizes and lighting options, you can select the perfect tree that best complements your space and decorating style. Moreover, it saves you time and effort while providing the same joyous benefits as a traditional Christmas tree. This season, invest in a prelit artificial Christmas tree and discover the simplicity and beauty that comes with it.