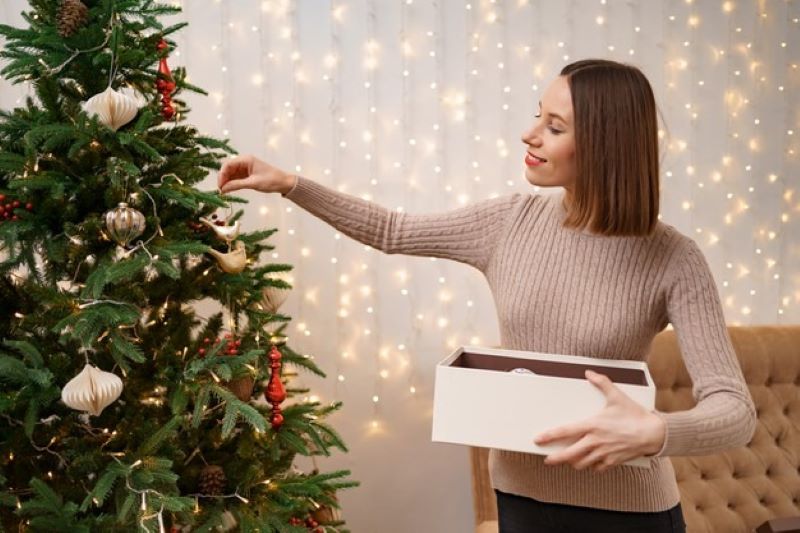 Step Up Your Holiday Game with Vibrant Wreaths
The holiday season is quickly approaching, and it is time to start thinking about decorating. One essential piece of holiday décor is the classic Christmas wreath. While the traditional evergreen wreath is always a go-to option, many people opt for an artificial wreath for convenience and durability. Artificial wreaths are available in a variety of colors and styles, providing an endless array of decorating options. Here, we explore some of the color options available for your artificial Christmas wreath.
Red and Green
The classic holiday colors of red and green are always a popular choice for Christmas wreaths. Red symbolizes the love and warmth of the season, while green represents the hope and renewal that come with the new year. These colors work seamlessly together, creating a festive and welcoming atmosphere in any home. When it comes to an artificial wreath, consider pairing red berries or ornaments with a lush green wreath base.
Think Outside the Red and Green Box
White and Silver
For those who prefer a more elegant and understated look, white and silver are excellent color options for an artificial wreath. White symbolizes purity and innocence, and it pairs perfectly with the sparkle and shine of silver. Add in some white ornaments or snowflakes to a silver-frosted wreath for a winter wonderland look.
Blue and Silver
Another elegant option is a blue and silver wreath. Blue is associated with tranquility and calmness, providing a soothing counterbalance to the excitement and energy of the holiday season. Add in some silver ornaments or tinsel for a strikingly beautiful wreath that is sure to impress.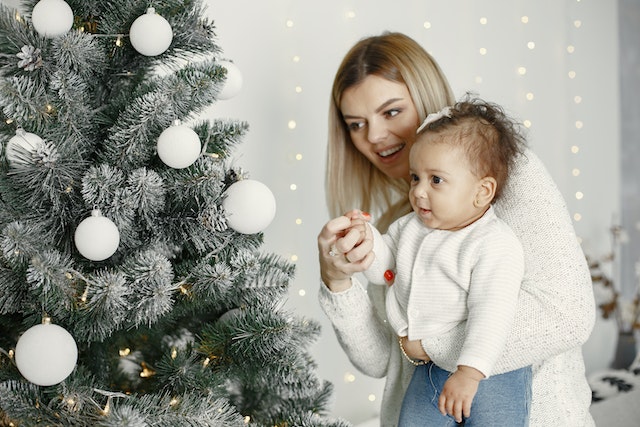 Gold and Green
For a more festive and glitzy look, consider pairing gold and green for an artificial wreath. Gold represents wealth and luxury, while green symbolizes growth and prosperity. Together, they create a stunning and sophisticated look that is perfect for holiday gatherings and parties.
Pink and White
If you are looking for something a bit more unconventional, try a pink and white wreath. Pink represents love and compassion, making it a great option for those who want to express their appreciation for friends and family during the holiday season. Pair it with a white base for a crisp and clean look that is perfect for a winter wonderland theme.
Remember: It's All About Personal Style
In conclusion, there are many color options available for an artificial Christmas wreath. Whether you prefer a classic look with red and green or something more modern and unconventional, there is a wreath color scheme to suit every taste and style. When choosing your color scheme, consider the symbolism behind each color and how it aligns with your personal values and beliefs. With an artificial wreath in hand, you will be well on your way to creating a warm and welcoming holiday atmosphere in your home.