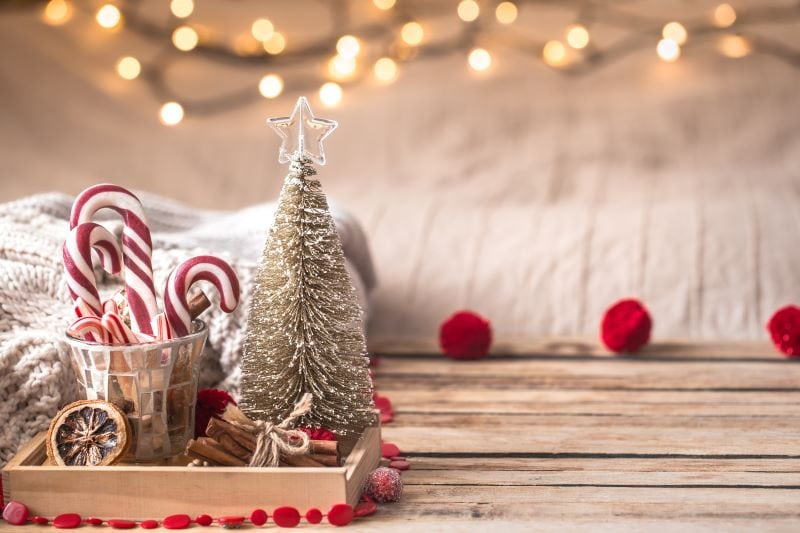 From Classic to Contemporary: The Ultimate Guide to Christmas Ornament Trends
As the holiday season approaches, it's time to start thinking about festive decorations and how to transform your living space into a cozy and inviting haven. One of the key decorative elements that you can include in your holiday decor is Christmas ornaments. Not only can they add a pop of color and style to your tree, but they also make great gifts for loved ones. In recent years, the trend of Christmas ornaments has evolved, and there are now a wide variety of popular styles and trends to choose from. Here are some of the latest Christmas ornament trends that you can incorporate into your holiday abode.
Vintage-Inspired Ornaments
Vintage-inspired Christmas ornaments are huge this year. These ornaments are designed to take you back in time and celebrate the nostalgic elements of the holidays. From retro Santa Claus decorations to vintage glass ball ornaments, there's something for everyone. These ornaments are perfect for adding a touch of elegance and old-fashioned charm to your Christmas tree.
Natural Ornaments
Nature-inspired ornaments such as pine cones, acorns, garland, and wreaths are becoming increasingly popular as more people seek sustainable and eco-friendly options in their holiday decor. These natural ornaments can add a rustic and earthy touch to your home's festive ambiance. You can add them to your outdoor decor or decorate your indoor space with them to create a warm and cozy feeling.
Handmade Ornaments
One of the most heartwarming ornaments trends is the handmade motif. Families often cherish these decorations and may pass them down across generations. You can also create handmade ornaments yourself, using various materials like paper, fabric, or glass. These ornaments can be personalized to fit your unique style and personality, making your Christmas tree truly one-of-a-kind.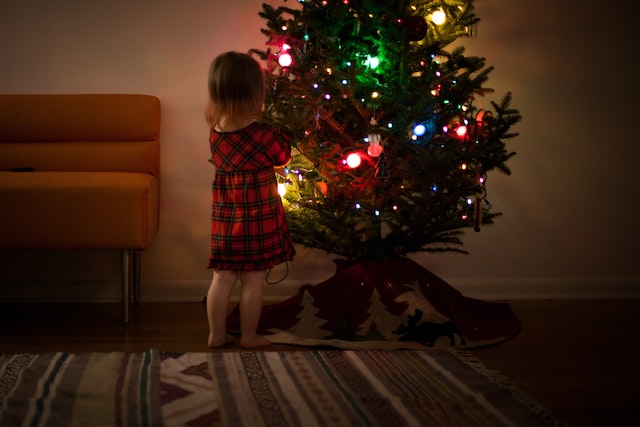 Colorful Ornaments
If you're looking for an easy way to add a pop of color to your holiday decor, colorful ornaments are the way to go. Many retail stores offer various Christmas ornaments in different hues, from bright reds and blues to pastels and metallics. A colorful tree can truly set the holiday mood and bring life to space, adding a fun and cheerful vibe that's perfect for the holiday season.
Personalized Ornaments
The idea of a personalized Christmas is becoming more popular. People often choose personalized ornaments that feature their name, the name of their loved ones, or special dates like weddings or birthdays. This trend is a great way to make your Christmas tree more meaningful and showcase your personality.
Theme-Specific Ornaments
Lately, themed Christmas ornaments are trending. You might want to select a specific theme or color scheme for your tree and handpick ornaments that match, such as Disney characters, sports, or travel. With this trend, each ornament helps to create a thoughtful, cohesive picture for a well-decorated tree.
Conclusion
In conclusion, these and many more decoration ornaments are the latest fad in Christmas ornaments, and incorporating them to your holiday abode will bring a charming and festive ambiance to your home. The styles suggest that you set your imagination loose and think outside the box. Whatever you decide, make sure it brings out the holiday spirit and makes your family and guests delighted every time they look at it.